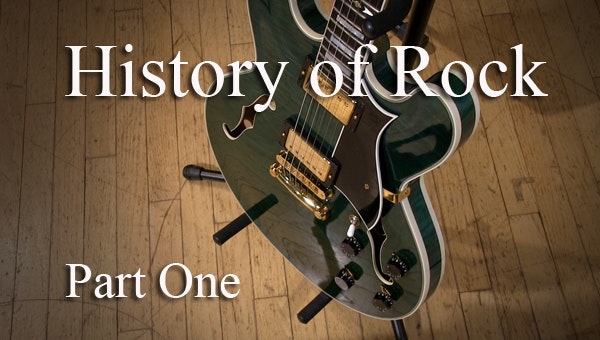 Register Now for the Free MOOC History of Rock Part One
Taught by the University of Rochester
Class Begins August 15 – Register Here
"About this course [Part One: This course, part 1 of a 2-course sequence, examines the history of rock, primarily as it unfolded in the United States, from the days before rock (pre-1955) to the end of the 1960s. This course covers the music of Elvis Presley, Chuck Berry, Phil Spector, Bob Dylan, the Beatles, the Rolling Stones, Jimi Hendrix, Cream, and many more artists, with an emphasis both on cultural context and on the music itself. We will also explore how developments in the music business and in technology helped shape the ways in which styles developed. Rock emerged in the mid 1950s as a blending of mainstream pop, rhythm and blues, and country and western–styles that previously had remained relatively separate. This new style became the music of the emerging youth culture and was often associated with teen rebellion. We will follow the story of how this rowdy first wave of rock and roll (1955-59) was tamed in the early 60s but came roaring back with the Beatles and the Rolling Stones and then went psychedelic by the end of the decade."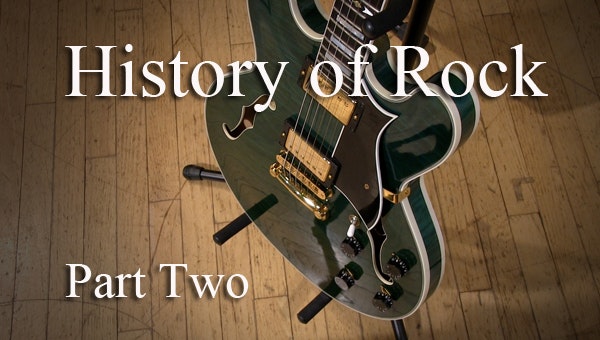 Register Now for the Free MOOC History of Rock Part One
Taught by the University of Rochester
Class Begins August 15 – Register Here
About this course [Part 2]: This course, part 2 of a 2-course sequence, examines the history of rock, primarily as it unfolded in the United States, from the early 1970s to the early 1990s. This course covers the music of Led Zeppelin, the Allman Brothers, Carole King, Bob Marley, the Sex Pistols, Donna Summer, Michael Jackson, Madonna, Prince, Metallica, Run-DMC, and Nirvana, and many more artists, with an emphasis both on cultural context and on the music itself. We will also explore how developments in the music business and in technology helped shape the ways in which styles developed. Emerging out of the experimental and ambitious years of late-60s psychedelia, rock splintered into a variety of styles in the 1970s as the music business continued to expand. By the end of the decade, punk and disco had challenged the excesses of the hippie aesthetic, as rock became more commercially streamlined and radio friendly. The emergence and rise of MTV transformed pop music and propelled the careers of Michael jackson and Madonna, while heavy metal and hip hop dominated the late 1980s. Nirvana leads alt-rock's return to simplicity in the early 1990s.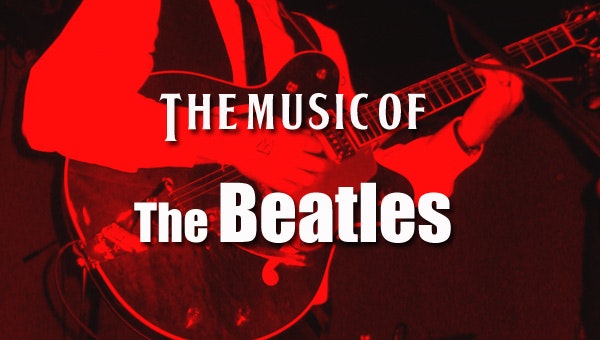 Register Now for the Free MOOC The Beatles
Taught by the University of Rochester 
Class Begins August 15 – Register Here 
About this course: The Music of the Beatles will track the musical development of the band, starting from the earliest days in Liverpool and Hamburg, moving through the excitement of Beatlemania, the rush of psychedelia, and the maturity of Abbey Road. While the focus will be on the music, we will also consider how recording techniques, the music business, the music of other artists, and the culture of the 1960s affected John, Paul, George, and Ringo as they created the Beatles repertory. There is probably no band or artist that has had more written about their music than the Beatles. There are many good books on the band's biography, several insider accounts offering glimpses behind the scenes, books that interpret the meaning of the songs, and even books that catalog dates and people regarding the band. This course will try to synthesize much of that information into an account of the Beatles' development as musicians and songwriters.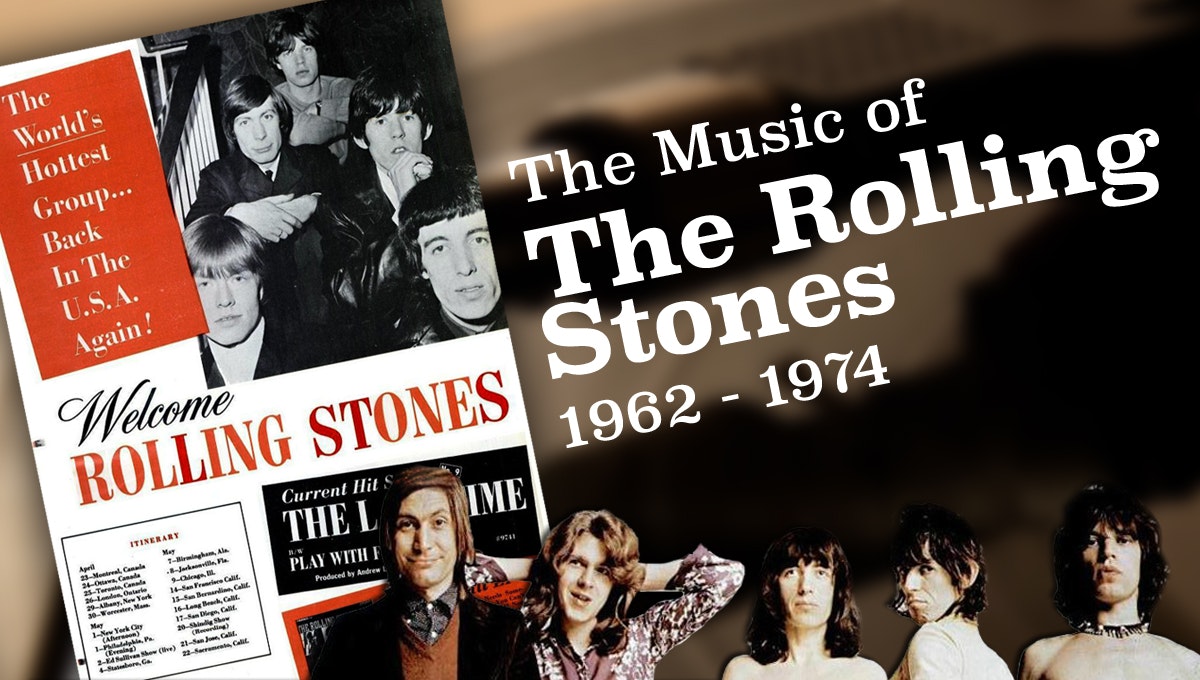 Register Now for the Free MOOC The Rolling Stones 1962-1974
Taught by the University of Rochester 
Class Begins August 15 – Register Here
"About this course: This course will survey the music of the Rolling Stones, beginning with the roots and first formation of the band in the early 1960s, and following the group through the release of It's Only Rock 'n' Roll in late 1974."