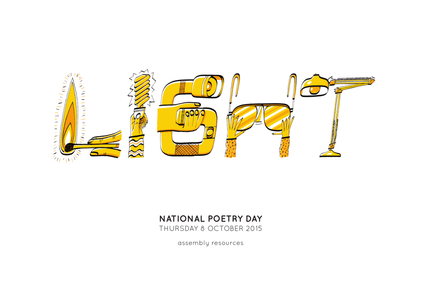 Happy National Poetry Day | October 8, 2015
In case any are wondering about all the silly limericks I wrote last night, I am taking a FREE poetry class online, and the challenge was to write a limerick–a simple ditty that represents situations both bad and good.  All of my limericks were just a bit of fun.
This particular poetry class is half over, but it is apparently offered over and over.  I'll keep you posted on when it starts again.  In the meantime, consider setting up a FREE wordpress blog.  You'll need a blog to share your poems.  If you need help getting blog started, let me know.